SMSF ACCOUNTANT MELBOURNE
Take the stress out of managing your SMSF
Self-Managed Superannuation Funds (SMSFs) offer numerous benefits, allowing individuals to take greater control of their retirement savings and investment decisions. While Geyer Accountants does not provide financial advice on whether an SMSF is suitable for your specific circumstances, our team of SMSF specialists excels in compliance, and related services to ensure your fund operates seamlessly.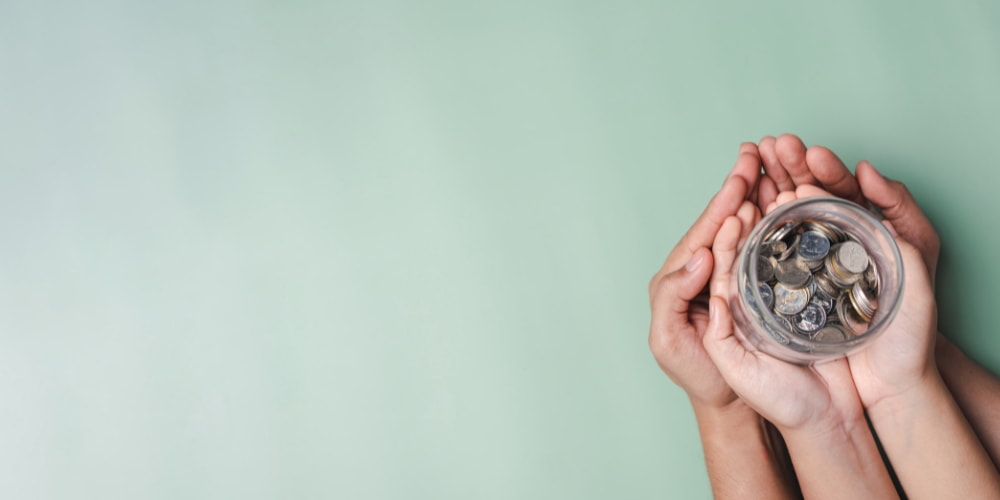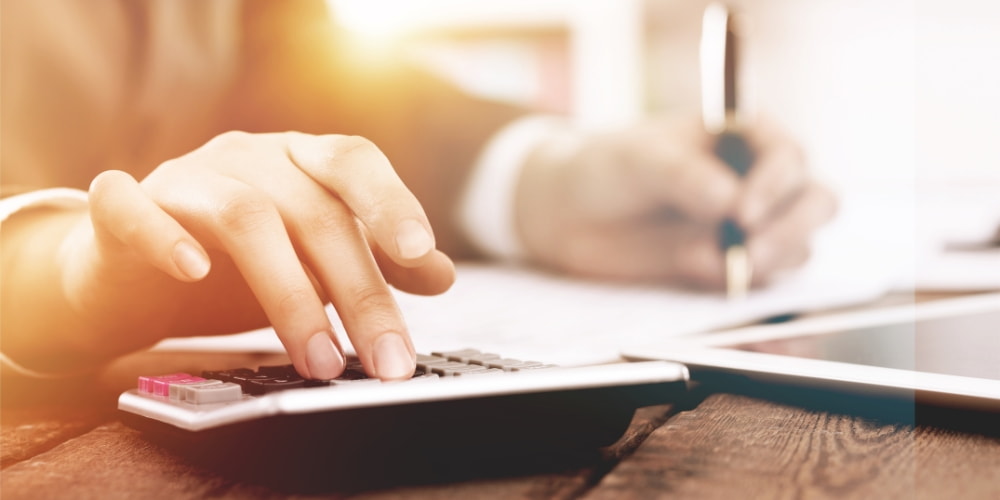 Full Service SMSF Accounting
Our comprehensive SMSF services encompass the preparation of annual accounts and SMSF tax returns, efficient preparation and lodgement of activity statements, and handling all Australian Taxation Office (ATO) matters.
Peace of mind for your retirement savings
With Geyer, you can trust in the meticulous care we take in managing the compliance aspects of your SMSF, ensuring peace of mind and a hassle-free experience for your retirement savings.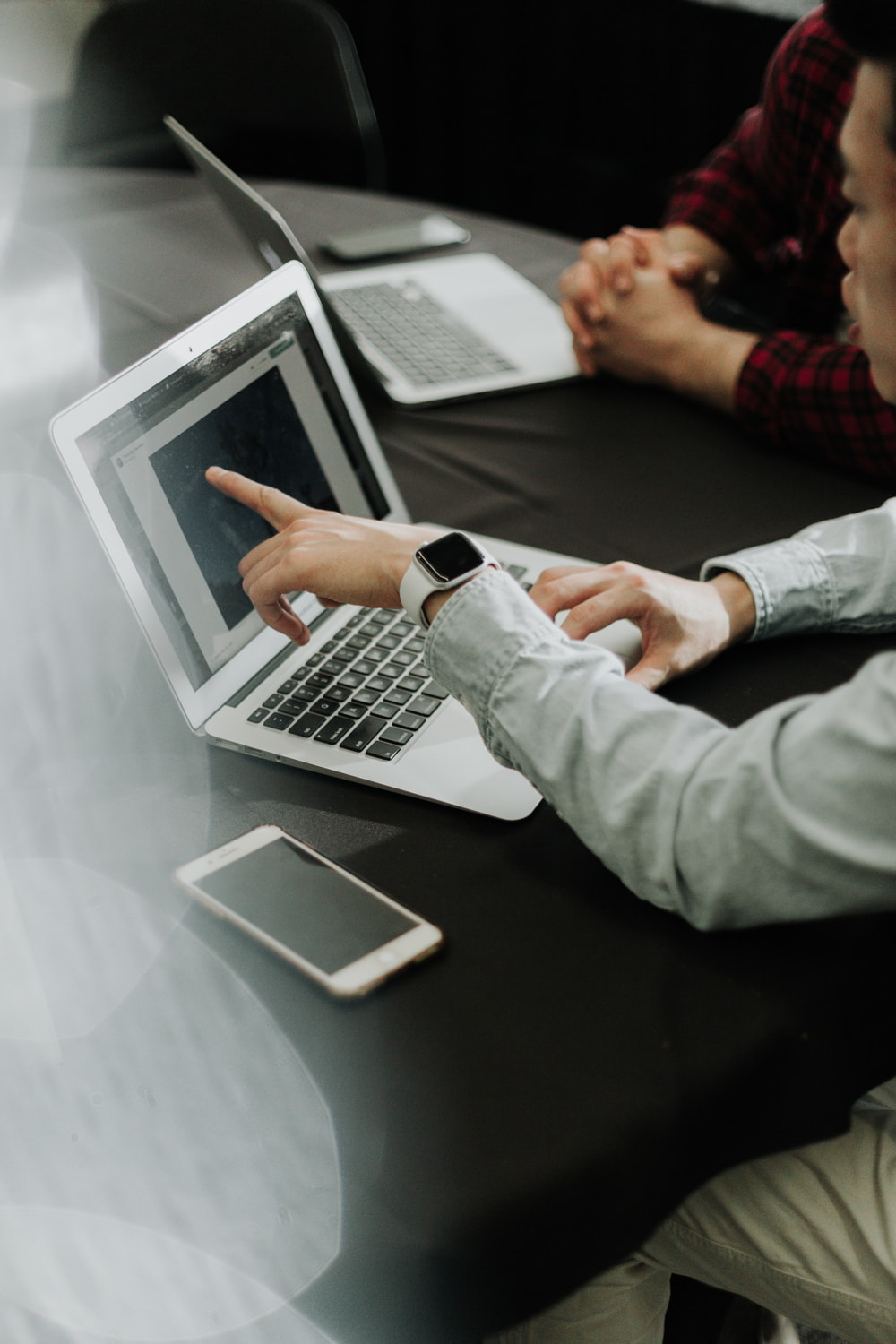 Richard Drennan
"Excellent! Cannot recommend Geyer Accountants more highly. They offer a first-class reliable accounting service for our business accounts."
[/db_pb_slide]
The Petal Bar
"These guys are great, super knowledgeable, patient & helpful. Thanks so much for your amazing service!"
[/db_pb_slide]
Dean Meyer
"Geyer Accountants are super generous with their time and have always made themselves available on the phone or for face to face meet-ups whenever I required."
[/db_pb_slide]
Crunch Pest Control
"Geyer Accountants are friendly, approachable, knowledgeable, and assist with all of our accounting needs"
[/db_pb_slide]
Natalie Hallett, Section Technologies
"Geyer Accountants goes over and above to explain things in ways that make sense to me in a patient and reassuring manner."
[/db_pb_slide]
[/db_pb_slider]
Claim Your Accounting and Tax Consultation
GEYER'S GATEWAY TO ACCOUNTING EXCELLENCE

Liability limited by a scheme approved under Professional Standards Legislation