BUSINESS ADVISOR MELBOURNE
If you fail to plan, you plan to fail
Without proper planning, businesses can find themselves navigating uncertain waters. Failure to plan can result in financial instability, missed opportunities, and inefficient operations. Businesses that go without an advisor may struggle to make informed decisions, face challenges with compliance and taxation, and miss out on valuable growth strategies. In essence, they risk running their ship without a compass, making it difficult to steer toward success. A business advisor acts as a trusted navigator, helping companies chart a course for sustainable growth, mitigate risks, and maximise their potential for prosperity.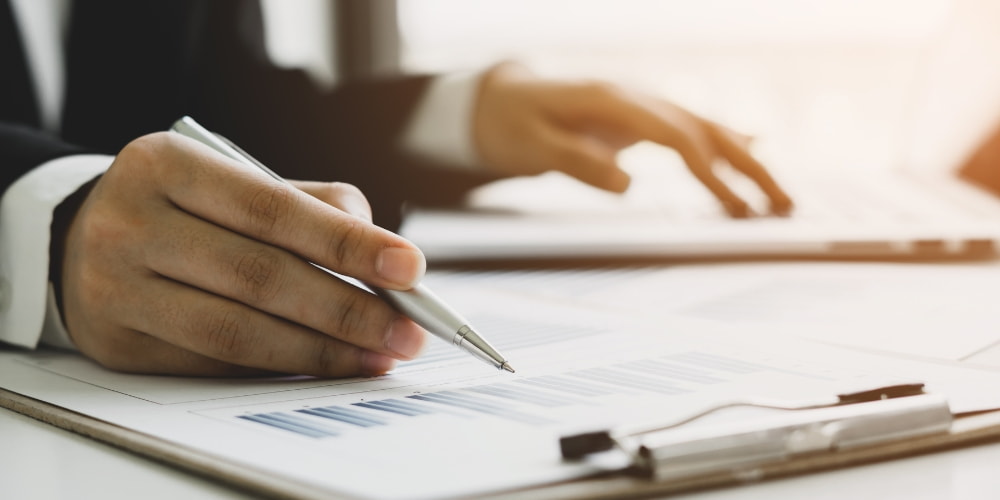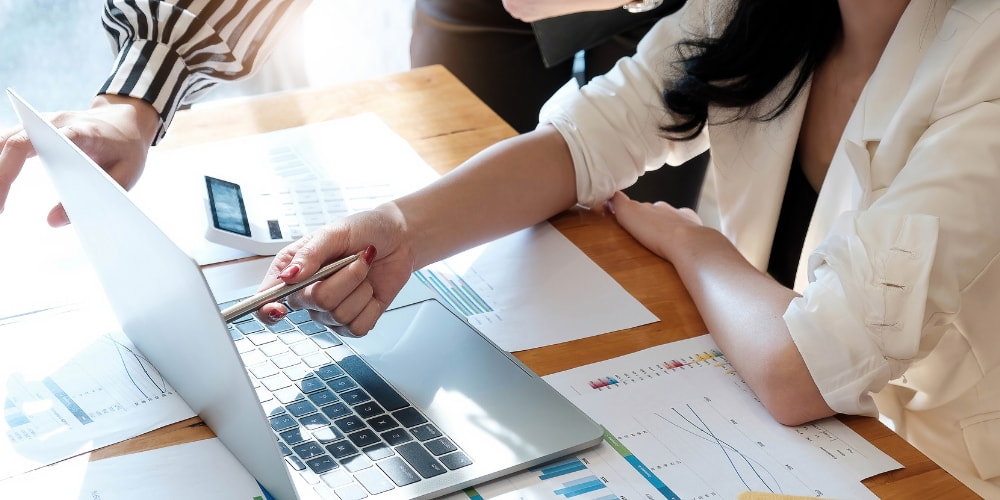 Expert Business Advisor Services Melbourne – Your Path to Growth
A business advisor is a professional who provides expert advice and guidance to businesses and business owners to help them make informed decisions and improve their overall performance. Business advisors can assist you with a wide range of tasks, such as tax planning, risk management, market research, business planning, and more. Our goal is to help businesses achieve their goals, maximise efficiency, and navigate complex challenges successfully.
Unlock your company's full potential
Geyer Accountants offers a comprehensive business advisory service tailored to your specific needs. Our team of experts collaborates closely with business owners to analyse, strategise, and optimise various aspects of their operations. Whether you're looking to enhance profitability, streamline processes, or plan for future growth, we'll provide invaluable insights and solutions to help you achieve your business goals. With our guidance, you can make informed decisions, overcome challenges, and unlock your company's full potential.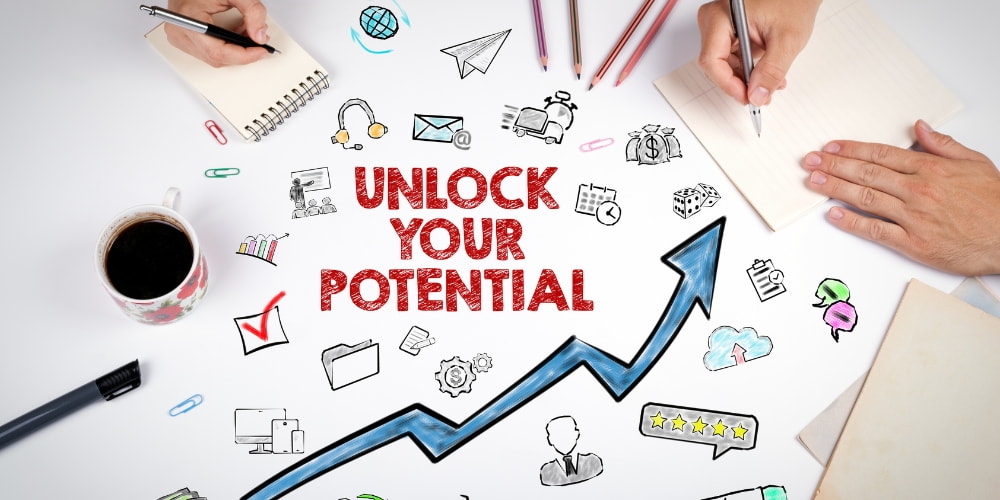 Richard Drennan
"Excellent! Cannot recommend Geyer Accountants more highly. They offer a first-class reliable accounting service for our business accounts."
[/db_pb_slide]
The Petal Bar
"These guys are great, super knowledgeable, patient & helpful. Thanks so much for your amazing service!"
[/db_pb_slide]
Dean Meyer
"Geyer Accountants are super generous with their time and have always made themselves available on the phone or for face to face meet-ups whenever I required."
[/db_pb_slide]
Crunch Pest Control
"Geyer Accountants are friendly, approachable, knowledgeable, and assist with all of our accounting needs"
[/db_pb_slide]
Natalie Hallett, Section Technologies
"Geyer Accountants goes over and above to explain things in ways that make sense to me in a patient and reassuring manner."
[/db_pb_slide]
[/db_pb_slider]
Claim Your Accounting and Tax Consultation
GEYER'S GATEWAY TO ACCOUNTING EXCELLENCE

Liability limited by a scheme approved under Professional Standards Legislation