Comprehensive Accounting and Business Services
Unlocking Accounting Clarity for Business Growth
When business owners find themselves stuck in the intricacies of their accounts or lack expertise, or time, to manage the company's accounting matters, it can lead to several detrimental outcomes. They may face difficulties in making informed decisions, struggle with cash flow management, miss opportunities for growth, and even risk business instability or legal issues due to non-compliance.
Not to mention burnout.
Seeking professional accounting guidance and outsourcing accounting tasks to experts like Geyer Accountants can free business owners to focus on what they do best – growing and managing their business.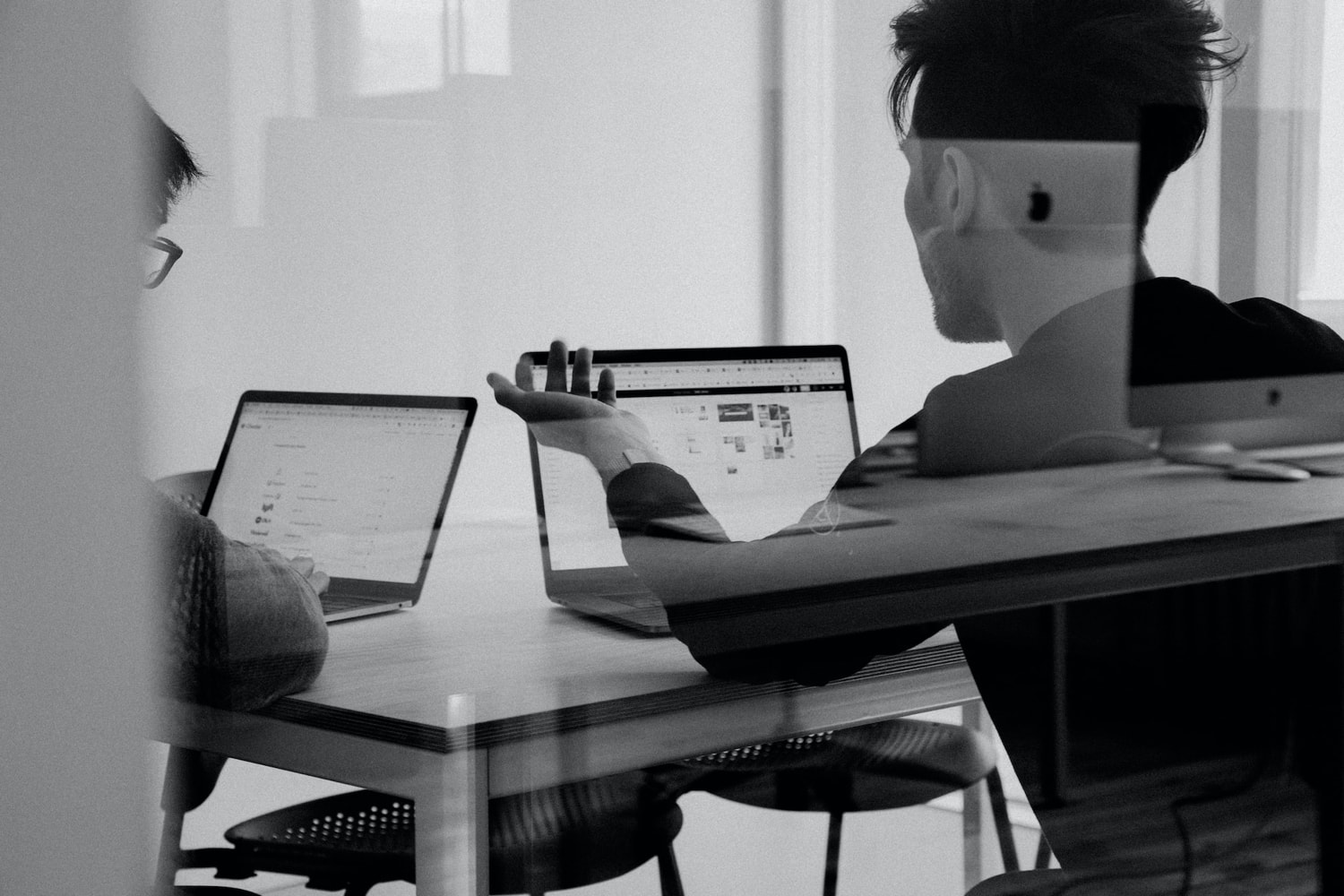 Geyer Accountants Services Include:
We're here to make business accounting simple for you. Our services cover everything you need, including creating yearly budgets and cash flow predictions, giving expert advice, reviewing your business performance regularly, and preparing essential financial reports. We handle your end-of-year accounts, tax returns, and lodging BAS and IAS. Plus, you can count on help with software and payroll, and expert bookkeeping services. We also plan your taxes annually to keep your finances in check.
BUSINESS TAX PLANNING AND ADVICE
Running a business requires focus, and tax planning is a crucial part of a great business. At Geyer Accountants, we're not just your trusted tax agents; we're your partners in business success. Each year, we help you create a tax plan, review your accounts, estimate income and expenses, and assist with your tax obligations. Our tax specialists offer tailored tax planning strategies like maximising after-tax income, salary packaging, managing capital gains tax, and gearing.  With our expert advice, you can optimise your company's tax structure for long-term success.
Unlock your business's full potential with Geyer Accountant's business advisory growth consulting services. At Geyer Accountants, we're more than just accountants; we're your trusted partners in business growth. We work closely with you to identify opportunities, set clear goals, and develop strategies to boost your business's performance and profitability.  Specialising in companies ready for growth , our experienced consultants are here to provide personalised advice and solutions tailored to your unique needs.
Want control over your retirement wealth? Consider managing your own Self-Managed Superannuation Fund (SMSF). While SMSFs offer control and flexibility, they aren't for everyone. At Geyer Accountants, we won't make decisions for you, but we're here to guide you in the right direction. We have experts in SMSF compliance and a registered SMSF auditor on our team. We can help you with tasks like preparing annual accounts, handling tax returns, lodging activity statements, and managing ATO matters. Plus, we'll also assist you in finding the right financial planner to support your retirement goals. Your wealth, your choices.
Managing your business' accounts can be overwhelming, leaving you with little time for yourself. Geyer Accountants offers precise and efficient bookkeeping services, allowing you to focus, and grow, your core business. Our experienced specialists ensure organised financial records, keeping your business on track. With timely and accurate financial management, you can set realistic goals and make informed decisions. Trust us to simplify bookkeeping, providing you with clear and accurate information.
BUSINESS START-UP ACCOUNTANT
Ensuring your business has the right structure from the start is crucial for effective tax planning. We're here to guide you through this process and discuss and recommend the best structure tailored to your unique situation, whether it's a company, trust, partnership, sole trader, or another variation. We'll also handle your administrative registrations, including business name, ABN, Tax File Number, GST, PAYG, ASIC compliance, and Workcover. Additionally, we can assist in creating a detailed business plan, including budgets and cash flow forecasts, to set your new venture on the path to success.
At Geyer Accountants, we excel at helping businesses master the art of budgeting. With our expertise, we can guide you in creating a comprehensive budget that aligns with your business goals and objectives. Our tailored budgeting strategies will empower you to monitor your company's performance, allocate resources efficiently, and make informed decisions for sustainable growth.
Richard Drennan
"Excellent! Cannot recommend Geyer Accountants more highly. They offer a first-class reliable accounting service for our business accounts."
[/db_pb_slide]
The Petal Bar
"These guys are great, super knowledgeable, patient & helpful. Thanks so much for your amazing service!"
[/db_pb_slide]
Dean Meyer
"Geyer Accountants are super generous with their time and have always made themselves available on the phone or for face to face meet-ups whenever I required."
[/db_pb_slide]
Crunch Pest Control
"Geyer Accountants are friendly, approachable, knowledgeable, and assist with all of our accounting needs"
[/db_pb_slide]
Natalie Hallett, Section Technologies
"Geyer Accountants goes over and above to explain things in ways that make sense to me in a patient and reassuring manner."
[/db_pb_slide]
[/db_pb_slider]
Claim Your Accounting and Tax Consultation
GEYER'S GATEWAY TO ACCOUNTING EXCELLENCE

Liability limited by a scheme approved under Professional Standards Legislation