Our team, at Geyer Accountants, all live locally to our Accountant practice in Croydon South, and are passionate about helping YOUR business succeed.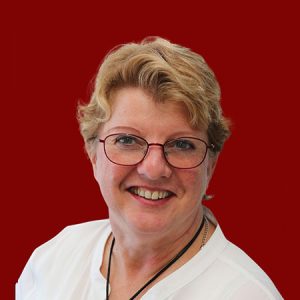 Carolyn Geyer
IPA - Principal & Owner
Our Leader and devoted Cokey-ma (Grandmother) With a Masters in Practising Accounting, Carolyn is also a Registered Tax Agent and holds a Diploma in Workplace Training & Assessment. Carolyn is dedicated to providing professional and personalised services to every single client. Dedicated Nanna, renovator and ballet enthusiast.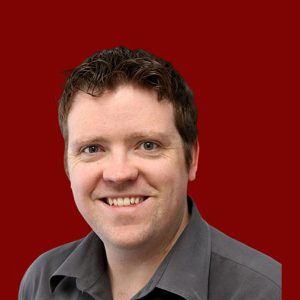 Jason Poynter
CPA – Senior Accountant – and Star Wars devotee.
Bachelor of Business & Accounting, Registered Tax Agent & Accounting Software Expert – With an all-round knowledge and experience in all areas of Geyer Accountants since 2011, Jason will help analyse what you need and make sure you get expert advice. His down-to-earth and relaxed demeanour puts all our clients completely at ease. And he just loves Essendon Football Club and spending time with Family.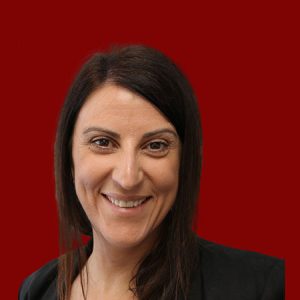 Paula Cardetta
CPA – Accountant – Enjoys spending time with Family and Friends.
   Bachelor of Business & Accounting. "Figures are my forte and I'm here to help with any accounting issues across the board." Paula thrives on keeping up with all the latest Taxation Industry changes and ensures that our clients are advised accordingly. She is currently assisting Jackie in the SMSF taxation area.  She is a loyal supporter of the Essendon Football Club, and loves attending the games with her family.
Marita Starling
Accountant
Marita commenced working in Tax and Financial Paraplanning in 2001 after 6 years in the Banking sector. With a Bachelor of Business (Accounting) she provides a full range of services to clients including tax return preparation concentrating on Individuals, Small Business and Rental Property owners, Bookkeeping and BAS preparation. Marita lives locally and enjoys playing netball, walking her dogs, bike riding and is a Carlton Football Club Member.  She loves spending her spare time with her family and friends, follows most sports and is an avid reader and loves to cook.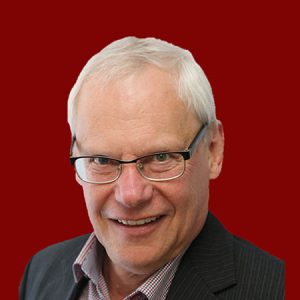 Murray Taylor
Business Consultant – and new grandfather
Bachelor of Commerce, with a multitude of International experience in businesses small to large.  You'll find all the help you need to improve the fundamentals of your business to exacerbate your growth potential, with proactive strategies and the right advice.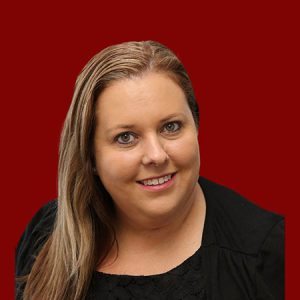 Megan Holliday
Assistant Accountant – and Very, very busy Mum.
Advanced Diploma of Business Accounting – With her bubbly personality, you'll find Megan always able and willing to help you.  "Getting to really know our clients, on a personalised level, means we can truly get to the heart of any issues they may be facing."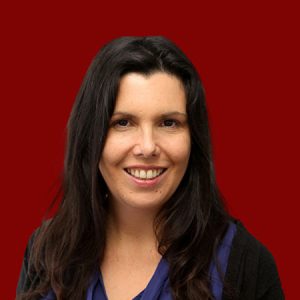 Anthea White
Accountant – Bachelor of Business (Accounting)
Previously working as a Loses Risk Analyst with the ATO she switched back to public practice joining us in 2016.  Anthea has all the skills and experience to help with your Financial Statements, BAS, Tax Returns and Payroll compliance. In her spare time she enjoys spending time with her children and family, having picnics, exploring new places and watching movies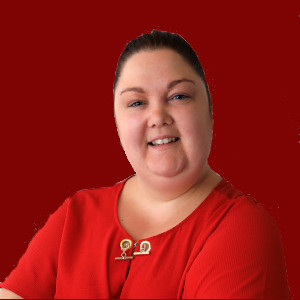 Rachel Suckling
Office Manager – List maker
With over 18 years of experience in customer service positions, Rachel skilfully manages administrative duties and client relations for her colleagues at Geyer Accountants.
As Administrator and Office Manager, she ensures the smooth operation of the office with her understanding of the way Geyer Accountants operates, upholding the business's values and efficiently handling of client inquiries. Rachel also provides support to the Accountants in fulfilling their ongoing professional development.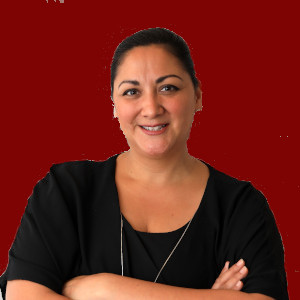 Ruth Ward
PA & Office All-Rounder
No stranger to working with accountants, Ruth has been in the 'biz' for well over a decade. Her passion has always been the clients and providing the best customer experience, whether in accounting, hospitality or retail. Ruth came across to Geyer from the merger with DCA, and the clients will remember her as Marita's sidekick and receptionist. Her new role as Jason & Jackie's PA is something she is excited and passionate about. Ruth is always available for a chat with our clients and happy to assist with any questions they may have.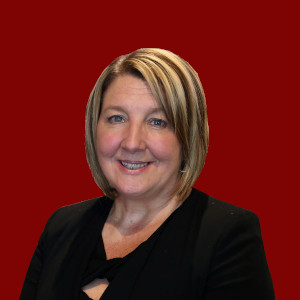 Jennifer McAleer
Reception & Socialite
Jennifer is the "Director of First Impressions" her bubbly personality is apparent to all when she greets you over the phone or just inside our front door. Jenny is the newest member of the Geyer team however has fit in so well you wouldn't know it, she has taken to the role effortlessly and is enthusiastic to learn new skills. In her spare time Jenny is becoming well-travelled having been on a cruise recently and venturing over the ocean to New York soon where she has always dreamed of visiting.
"Phenomenal service is the only way to describe the experience I've had with Geyer Accountants for the past ten years! They handle everything for me – from my payroll, bookkeeping, BAS, bank accounts, insurances, and loan refinancing, to both my Business and Personal Tax Returns. I can defer to their expertise at any time, and consult with them regularly about a multitude of things (including what the correct wage amounts are for my apprentices). It's insane how good they are. I am always treated with politeness and respect and I can honestly say that I just love their willingness to help at all times. Whatever I need help with is taken care of, they keep an eye out for things I may have overlooked, and ring me to advise me of any potential red flags with the ATO. I recommend their extraordinarily personalised service 100%."
Dave O'loughlin
Interior Designer
"Carolyn and her team always deliver excellent service, with a high degree of competency and reliability. We find them incredibly easy to deal with, and most especially because they'll always take the time to explain and advise us in terms that we can understand. And if there's something that we just can't quite comprehend, they'll find ways to explain it further until we get it properly. Their open and honest manner makes us feel secure that we are being informed about the things that we need to know, and the issues we need to address for the ATO - and we're able to contact them at any time to clarify any compliance issues. This is very important to us, because it means we're not left with doubts about meeting our responsibilities, nor the threat of receiving any nasty surprises. We handle our own bookkeeping, but we're also able to access Geyer Accountants' expertise if we need assistance with Xero. Our use of their services extends to both our Personal and Business Tax, and in all things we find them to be incredibly informative and timely."
"Geyer Accountants exceed my expectations whenever I call upon their expertise for the myriad of accounting services I require for what are, often, very complex financial issues. They keep me informed and abreast of my obligations, they're proactive in monitoring my accounts and compliance requirements, and if I ring for any kind of advice, my call is returned the very same day. I've found them to be extremely efficient, able to navigate any queries I make and, as a result, my investments and numerous personal and business interests are constantly kept in good health. I simply can't fault their level of service!"
"Entrusting my numerous accountancy requirements to Geyer Accountants makes me feel completely safe. I totally appreciate their honesty, their professionalism, and the fact that I am always well looked-after - whether it be for my business or personal affairs. They return my phone calls, keep me informed of updates to the ATO Tax laws, and provide sound advice about investment opportunities. They have also helped us to navigate the complications of sorting out financial matters related to the death of a close family member. Geyer Accountants have a consistent, straight down the line approach that we've been very happy to call upon. That sense of trust and reliability means we'll be continuing to do business with them for many years to come."
GROW YOUR BUSINESS PROFITS AND YOUR WEALTH

Liability limited by a scheme approved under Professional Standards Legislation