BUSINESS TAX PLANNING AND TAX ADVICE MELBOURNE
Is your Melbourne business burdened by excessive tax?
Business taxes can be very confusing, and very costly, causing a lot of uncertainty and bewilderment. The absence of effective tax planning can result in your business paying unnecessary tax. In essence, it means leaving money on the table that could have been reinvested in the business or directed toward wealth-building strategies. Poor tax management not only impacts immediate profitability but also hampers long-term growth and wealth accumulation.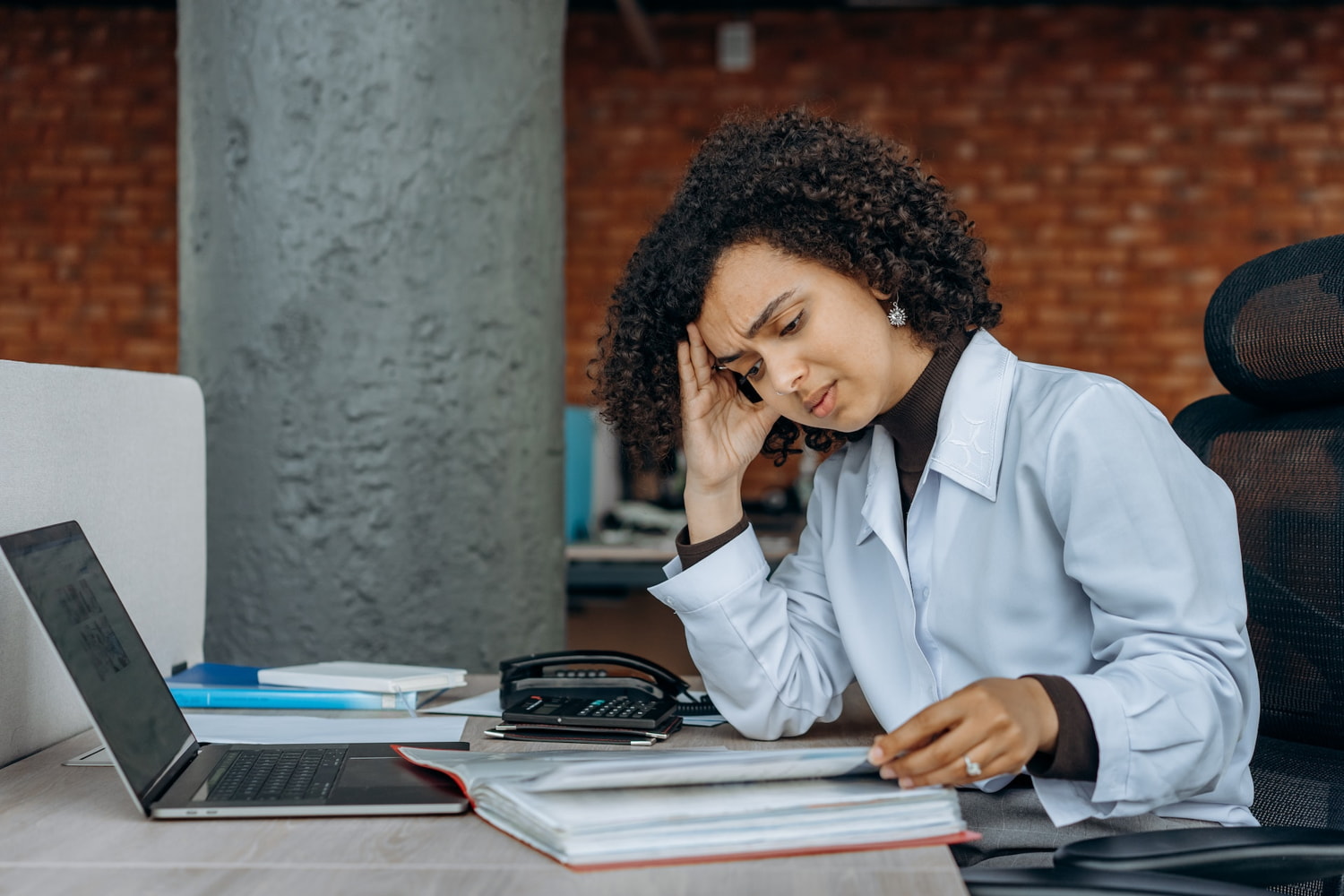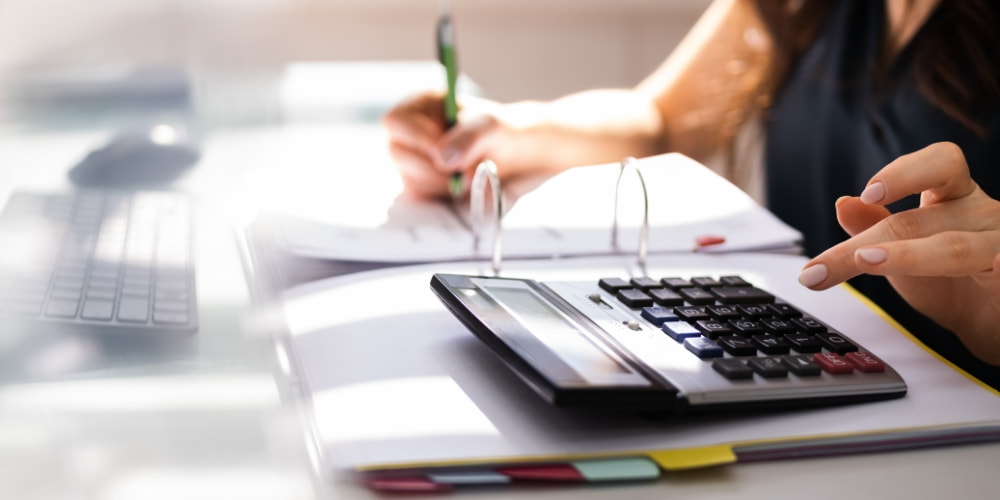 Mastering Taxes for Business Success
Geyer Accountants provides a wide range of accounting and taxation services to businesses of all sizes to help them improve their performance and profitability. We are a team of experienced professionals and can assist you with all your tax accounting needs. With our streamlined solutions, we can assist you in creating the most efficient tax structure tailored to your business needs. Our tax specialists possess wide experience and can offer the best advice for your unique business tax concerns and enable you to set sustainable long-term goals. If you are looking for a reliable and approachable tax accountant in Melbourne, and want to understand your tax obligations, we are here to help.
Tax Planning for Business Success
These are a few examples of possible tax planning strategies:
Maximising your after-tax income
Remuneration packaging (salary packaging)
Capital Gains Tax (CGT) management.
Gearing
Borrowing to invest
Small business and capital gains tax exemptions (particularly relevant to superannuation)
Generic tax planning advice
Because there are so many factors that contribute to the amount of tax you pay, it is important to obtain comprehensive advice from a tax specialist like Geyer.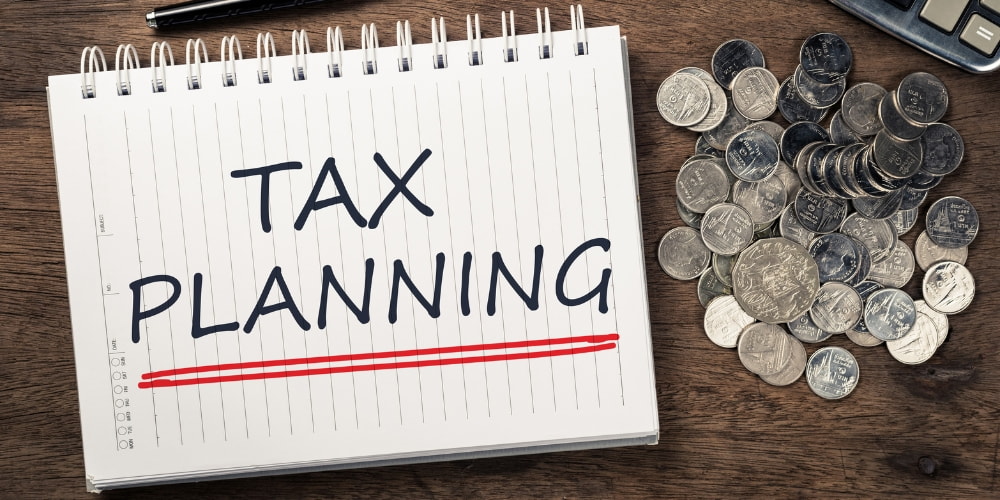 Richard Drennan
"Excellent! Cannot recommend Geyer Accountants more highly. They offer a first-class reliable accounting service for our business accounts."
[/db_pb_slide]
The Petal Bar
"These guys are great, super knowledgeable, patient & helpful. Thanks so much for your amazing service!"
[/db_pb_slide]
Dean Meyer
"Geyer Accountants are super generous with their time and have always made themselves available on the phone or for face to face meet-ups whenever I required."
[/db_pb_slide]
Crunch Pest Control
"Geyer Accountants are friendly, approachable, knowledgeable, and assist with all of our accounting needs"
[/db_pb_slide]
Natalie Hallett, Section Technologies
"Geyer Accountants goes over and above to explain things in ways that make sense to me in a patient and reassuring manner."
[/db_pb_slide]
[/db_pb_slider]
Claim Your Accounting and Tax Consultation
GEYER'S GATEWAY TO ACCOUNTING EXCELLENCE

Liability limited by a scheme approved under Professional Standards Legislation