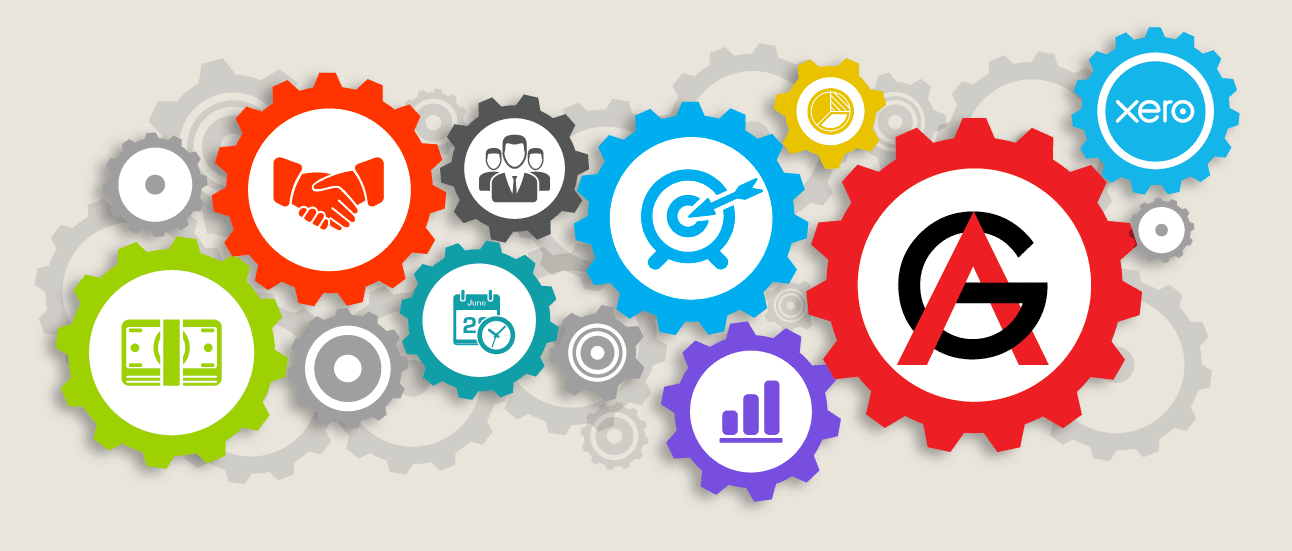 Business
Accounting
for Growth-Seeking Entrepreneurs
Fuelling
Your Business Journey: Geyer Accounting – 
Excellence
for
Business Owners
Is your business tax too high?
Are you a business owner concerned about a business tax bill that seems excessively high, wonder where your profits have gone, or occasionally even question whether you could be earning more working for someone else?
At Geyer Accountants, we specialise in unravelling these complexities and guiding business owners toward accounting clarity, and success.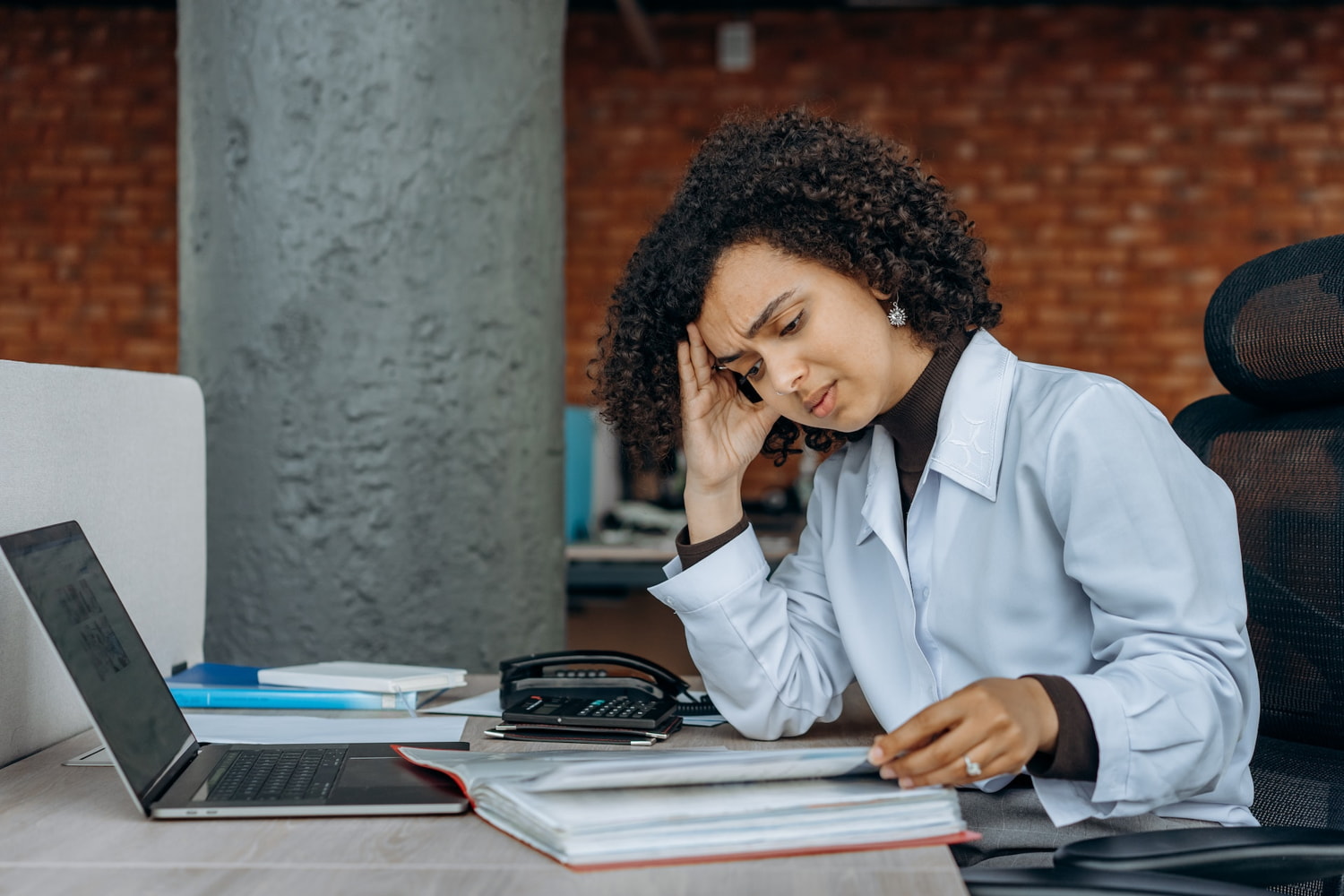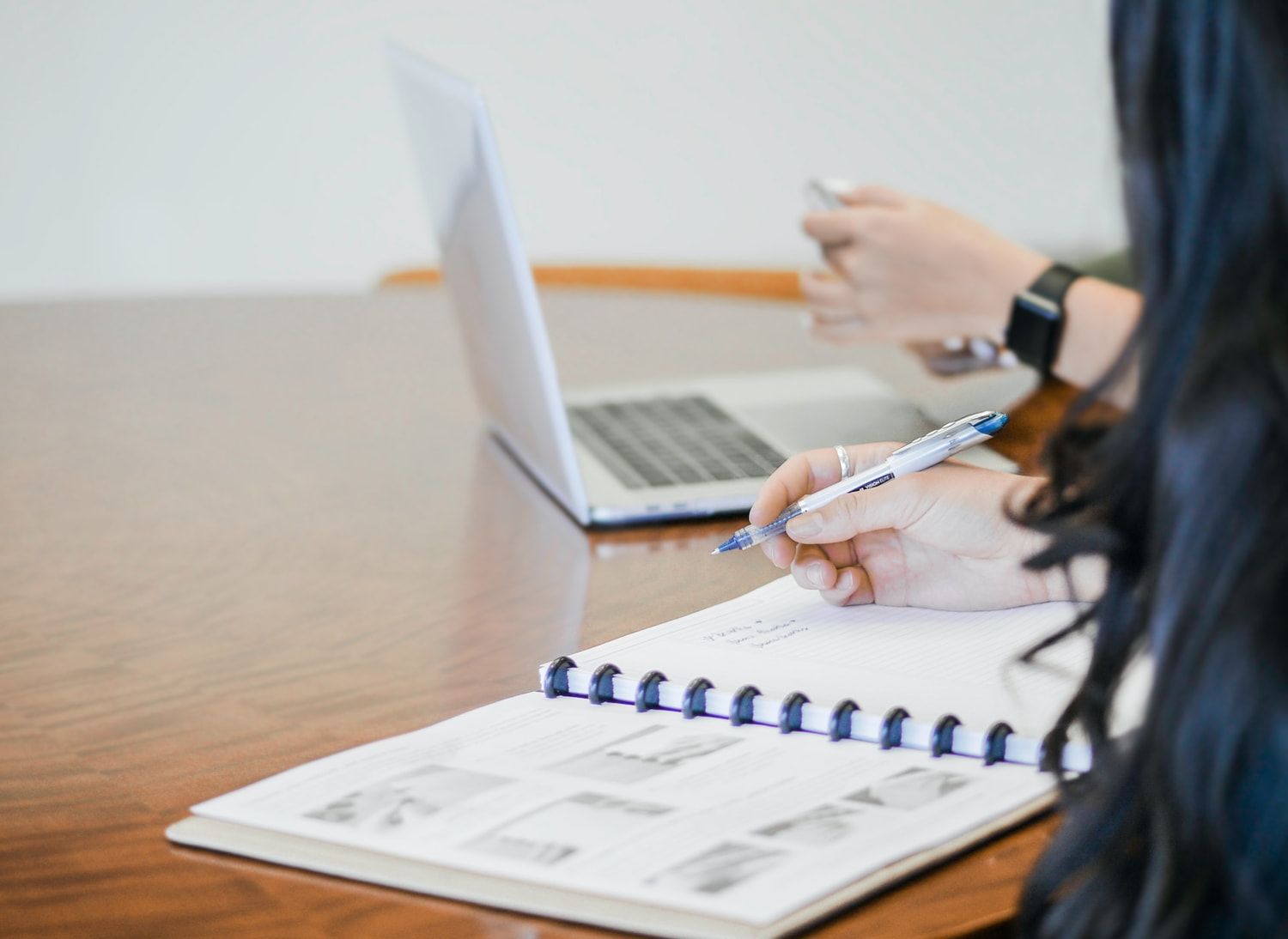 Geyer's Business Accounting Solutions
Melbourne
Geyer Accountants, located in Croydon, Melbourne, is your dedicated partner in providing exceptional, personalised, and professional accounting and business services.
Whether your needs are straightforward or complex, our experienced in-house experts are here to address your concerns across various financial services and industries. We specialise in small to medium Business and SMFS Accounting, with a strong focus on all industry sectors.
Our tailored accounting packages encompass
Business tax returns and BAS
Lodgements, payroll, invoicing, and profit and loss reports
Budget forecasting and monitoring
Compliance tracking
Superannuation and SMSF management
Business startup advice
Budget forecasting
Bookkeeping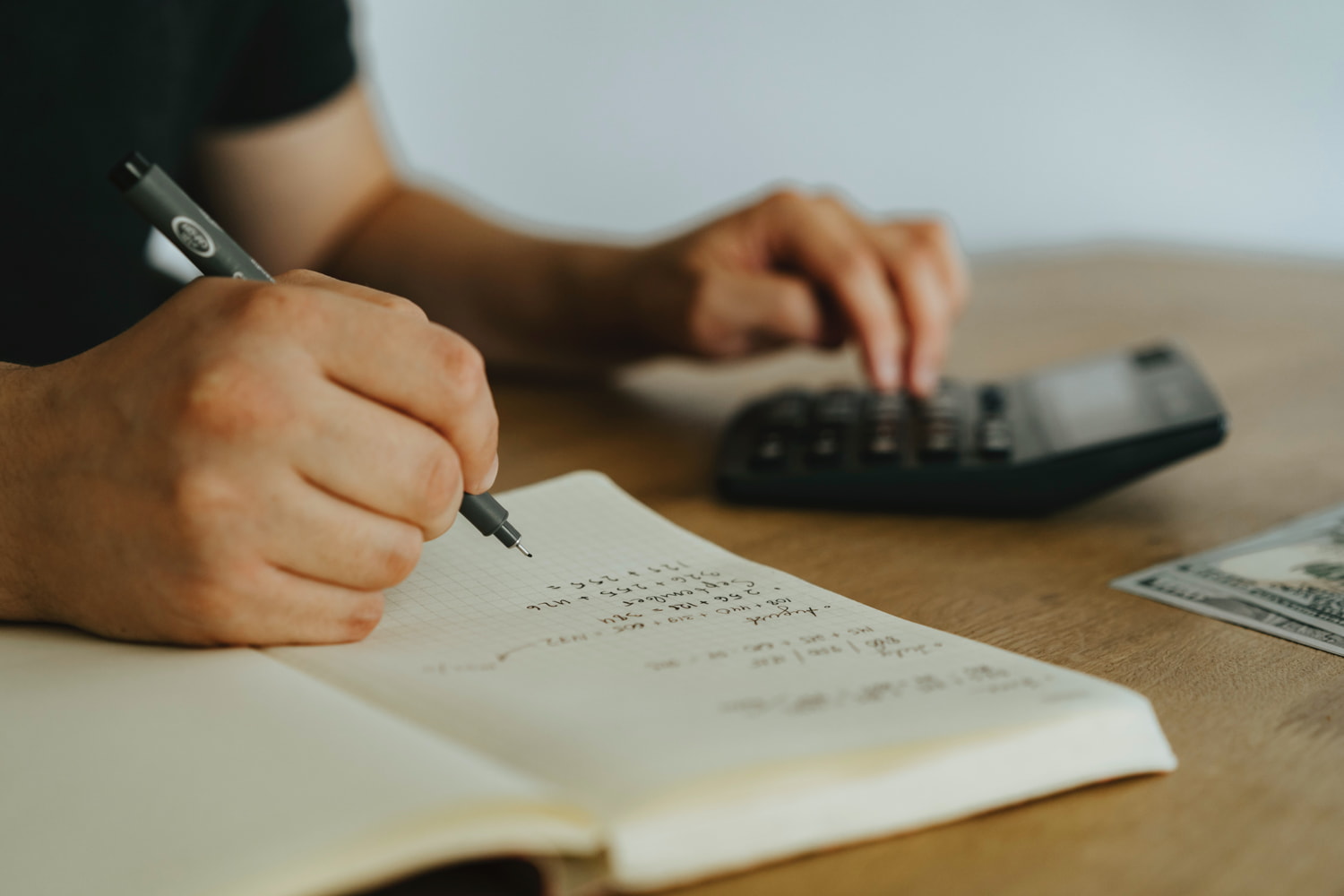 Richard Drennan
"Excellent! Cannot recommend Geyer Accountants more highly. They offer a first-class reliable accounting service for our business accounts."
[/db_pb_slide]
The Petal Bar
"These guys are great, super knowledgeable, patient & helpful. Thanks so much for your amazing service!"
[/db_pb_slide]
Dean Meyer
"Geyer Accountants are super generous with their time and have always made themselves available on the phone or for face to face meet-ups whenever I required."
[/db_pb_slide]
Crunch Pest Control
"Geyer Accountants are friendly, approachable, knowledgeable, and assist with all of our accounting needs"
[/db_pb_slide]
Natalie Hallett, Section Technologies
"Geyer Accountants goes over and above to explain things in ways that make sense to me in a patient and reassuring manner."
[/db_pb_slide]
[/db_pb_slider]
Empowering business owners
What sets Geyer apart is our unwavering commitment to working closely with business owners and managers who genuinely aspire to comprehend the intricacies of business accounting.  We believe in empowering our clients with the knowledge they need to make well-informed decisions about their businesses, all while ensuring the very best tax returns possible. Our approach is both approachable and straightforward.
Reach out to us today to explore how we can help you achieve your company's goals.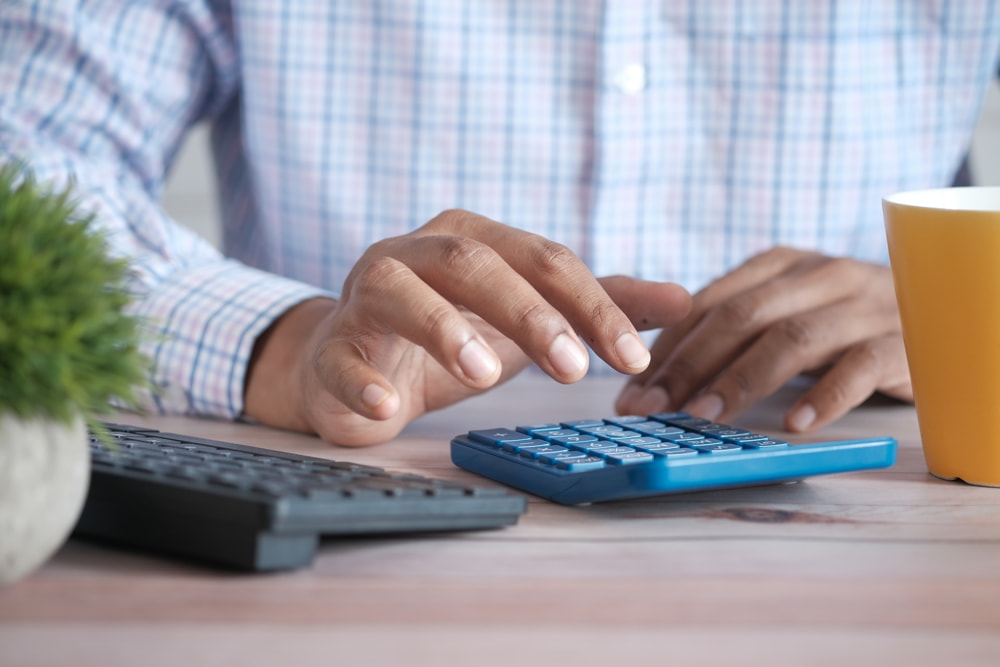 Our experienced bookkeeping specialists ensure organised financial records, keeping your business on track, setting realistic goals, and helping you make informed decisions.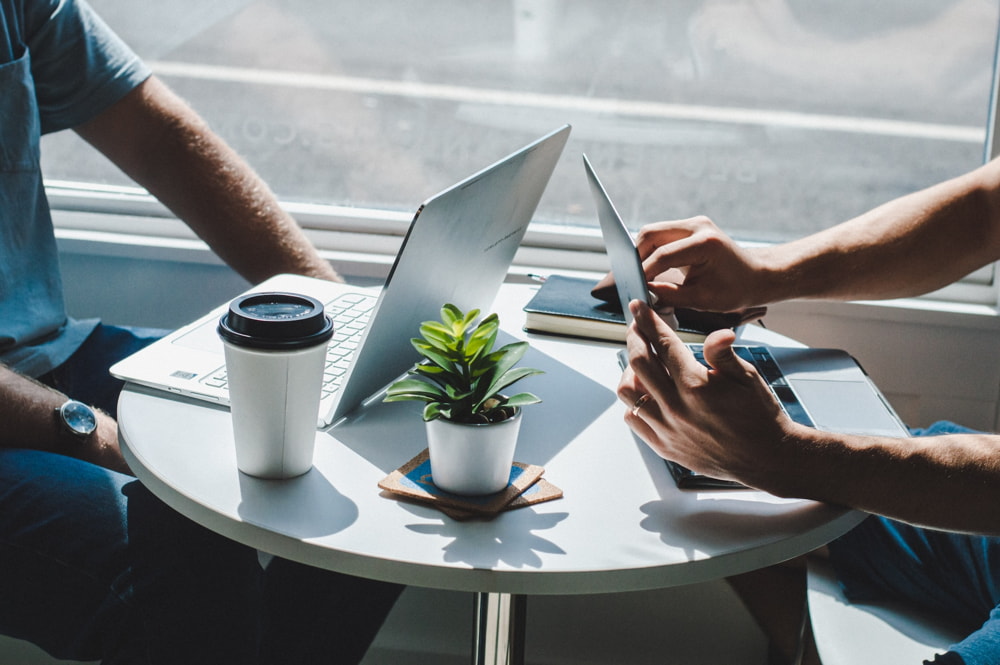 Whether it's a company, trust, partnership, sole trader, or another variation, we'll handle your administrative registrations, including business name, ABN, Tax File Number, GST, PAYG, ASIC compliance, and Workcover.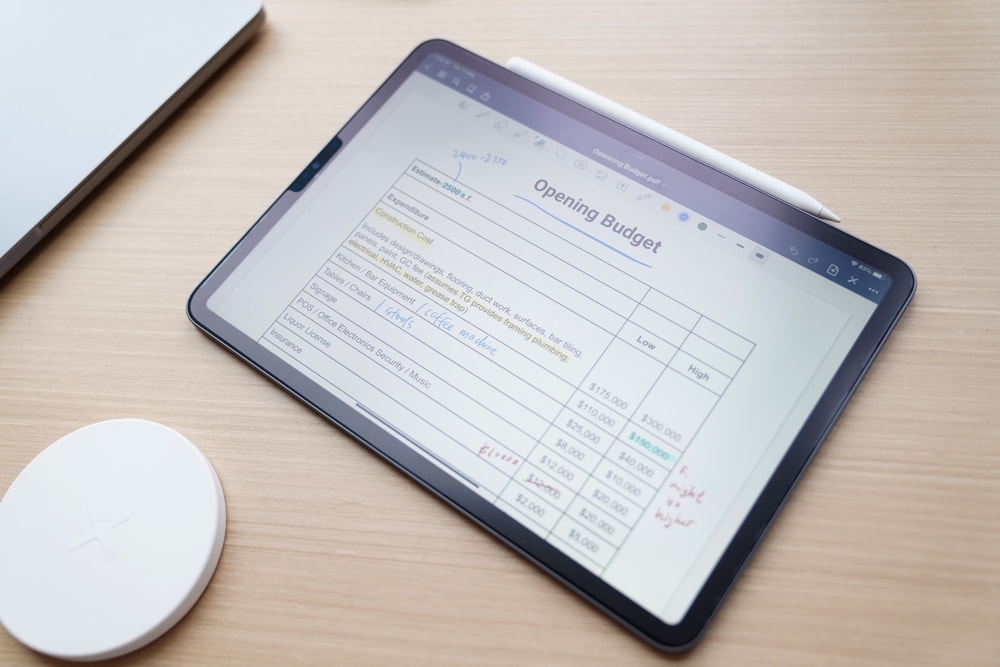 Our tailored budgeting strategies will empower you to monitor your business' performance, allocate resources efficiently, and make informed decisions for sustainable growth.
If you're seeking accounting clarity for your business or have concerns about your current accounting performance or poor tax returns, we specialise in conducting in-depth analyses to shed light on your company's situation, optimise your tax strategy, and thoroughly examine your balance sheet. This examination includes evaluating decisions related to debt reduction, asset investments, and owner withdrawals.
But our commitment goes beyond just analysis; we prioritise clear and straightforward communication.
We make sure you fully understand your business finances, providing a crystal-clear roadmap for growth and long-term success. Geyer Accountant's personalised business advisory and planning are designed to address any underlying issues within your business, and assist with growth and scaling.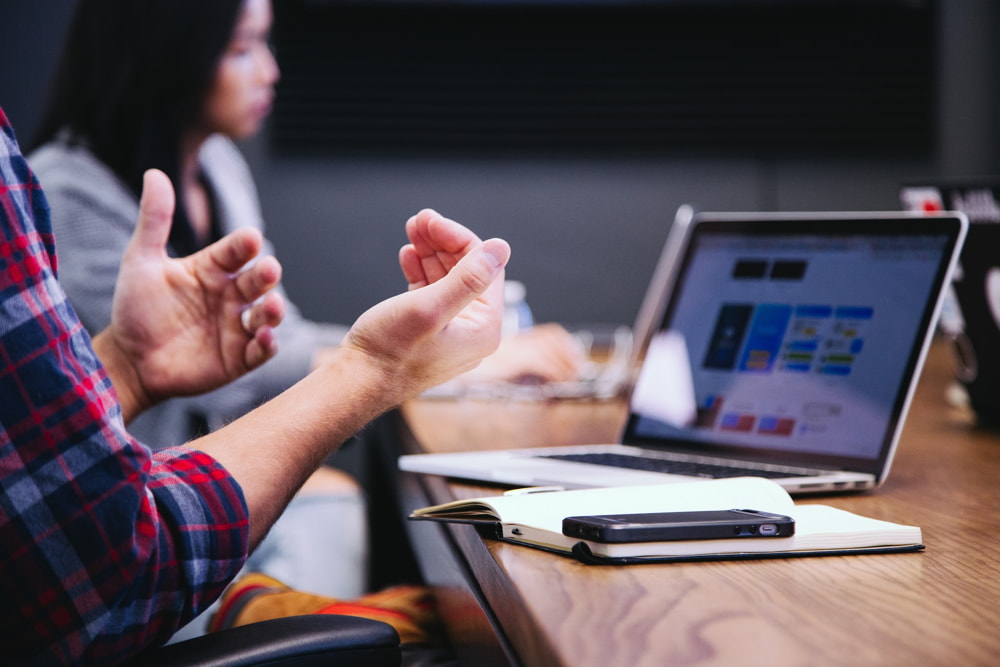 Claim Your Accounting and Tax Consultation
GEYER'S GATEWAY TO ACCOUNTING EXCELLENCE

Liability limited by a scheme approved under Professional Standards Legislation