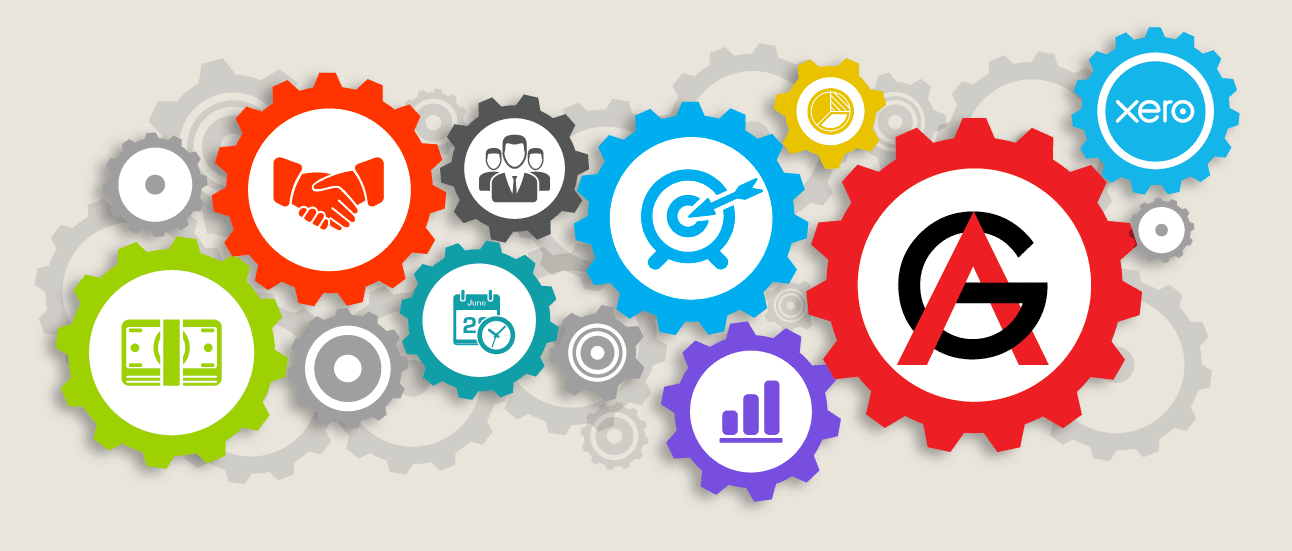 HELPING SMALL BUSINESS SUCCEED
For Comprehensive Accounting & Business Advice, You'll find a caring approach that's always about helping your business succeed.
Geyer Accountants in Croydon South, Melbourne, is dedicated to delivering exceptional, personalised and professional services to help you with all of your Accounting, Bookkeeping, Business Consultancy, SMSF, BAS, Tax Compliance, Property Investment, and Individual and Business Tax Returns.
Whether your requirements are of a simple or complex nature, we have highly-experienced experts, in-house, who can help alleviate any worries or concerns you may have, across the full spectrum of Financial Services and business sectors. We'll get to the heart of providing the answers you need, and solve your existing and potential problems, wherever and as quickly as possible.
As Small to Medium Business Accounting and SMSF Specialists, with a focus on all industries (and especially Tradies), you'll find our diligent team willing and able to find solutions to satisfy all aspects of your accounting requisites in a timely and efficient manner AND, no matter how trivial you may feel your enquiry is, you'll be treated with the utmost respect and warmth – every time!
All the Help You Need – whenever you need it!
Business and Individual Tax Returns
Business Start-Up Advice and On-going Support – for small to medium businesses
Budget Forecasting and Monitoring
Superannuation and SMSF Management – including specialist audit advice
Bookkeeping Services – including BAS
Lodgements, Payroll, Invoice Payments, and P&L Reports
Monthly Accounting Packages – across a range of scales and price points
Tailored Accounting Packages – specifically designed to fulfil your particular needs
Compliance Tracking and Reminder Back-up – with regular advice on what you need to pay and when
CONTACT US at Geyer Accountants today. We're here to help your business succeed.

Liability limited by a scheme approved under Professional Standards Legislation