BUSINESS ACCOUNTING MELBOURNE
Running your business is demanding
Running your own business requires your undivided energy and attention, leaving no room for the burdens of accounting, taxation, and bookkeeping. Meeting compliance requirements such as GST, PAYG withholding, and annual financial statements can be intricate and time-intensive. We recognise that your expertise is better invested in the growth and management of your business.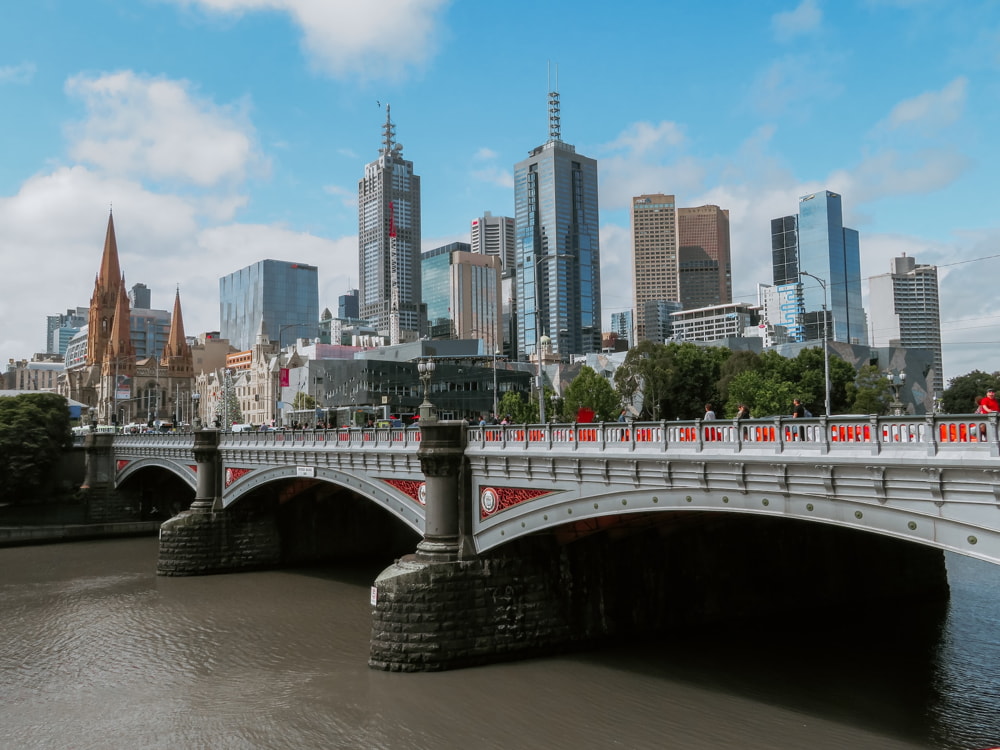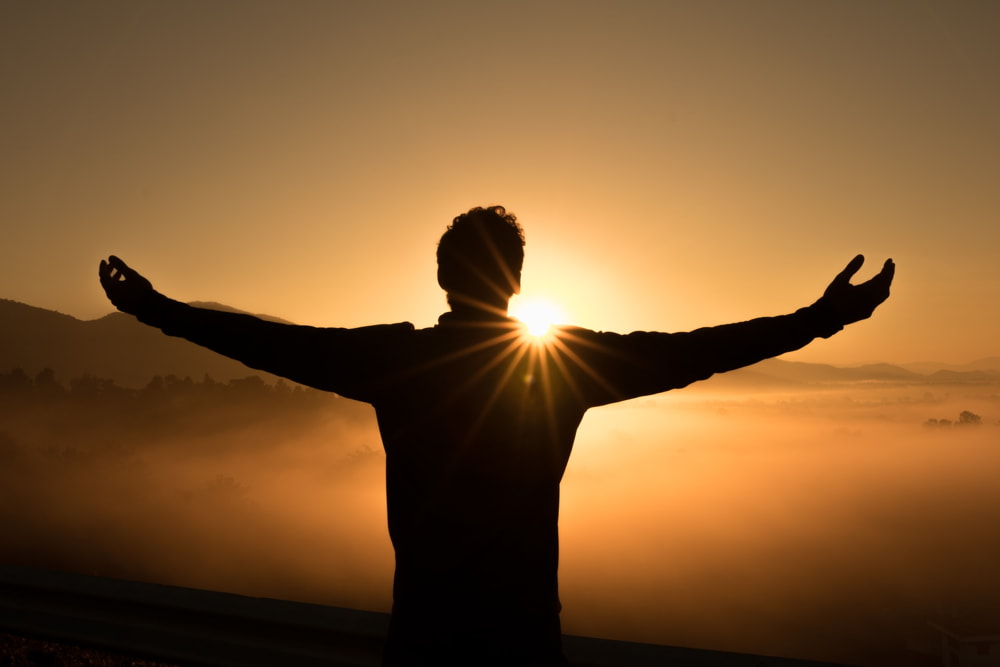 Simplify Compliance, Amplify Success
That's where we step in.
At Geyer Accountants, we take care of all these compliance burdens, allowing you to concentrate on what you do best. Whether it's navigating tax laws, managing employee reporting, or handling record-keeping, we've got you covered. Our comprehensive business services are designed to support your specific goals and help your business thrive, all while ensuring that you remain fully compliant with financial regulations in Victoria. Trust us to simplify the financial complexities, so you can focus on your business's success.
A full range of business accounting services in Melbourne
We specialise in a full range of accounting services.
Annual budgets and cash flow forecasting
Business advisory
Business performance reviews (monthly, quarterly, six monthly, or annually).
Business management reports
End-of-year accounts
Tax returns
BAS review and lodgement
IAS review and lodgement
Accounting software
Software training and support.
Payroll support
Bookkeeping
Annual tax planning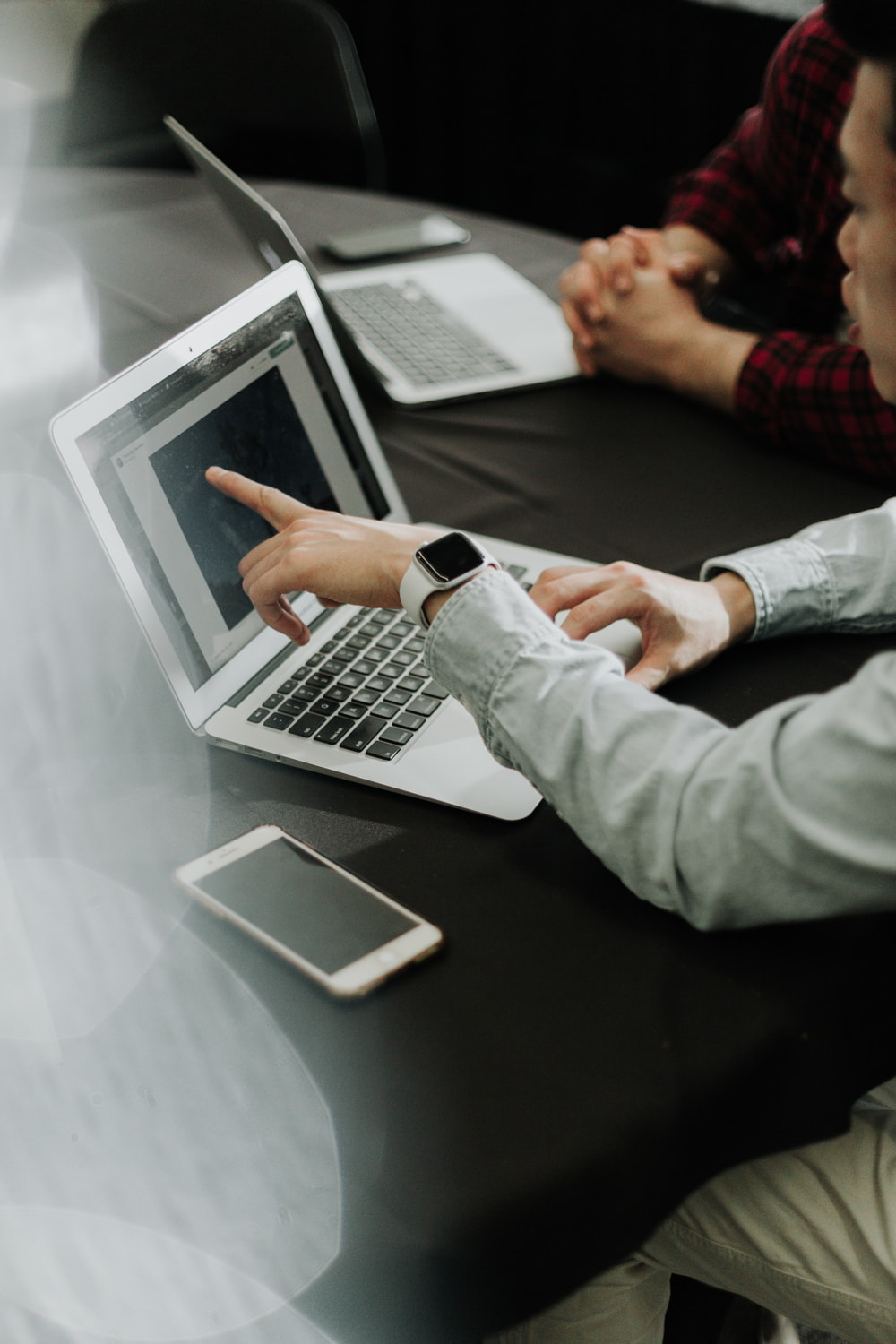 Annual Performance Review
Our dedicated business advisor will help you maintain your business's course and make plans for scaling or growth. An annual performance review, conducted with your accountant and business advisor, serves as a valuable tool to keep your business on the right track. This review offers an opportunity to not only evaluate your business's past year, performance, focus, and direction but also to set clear goals for the future.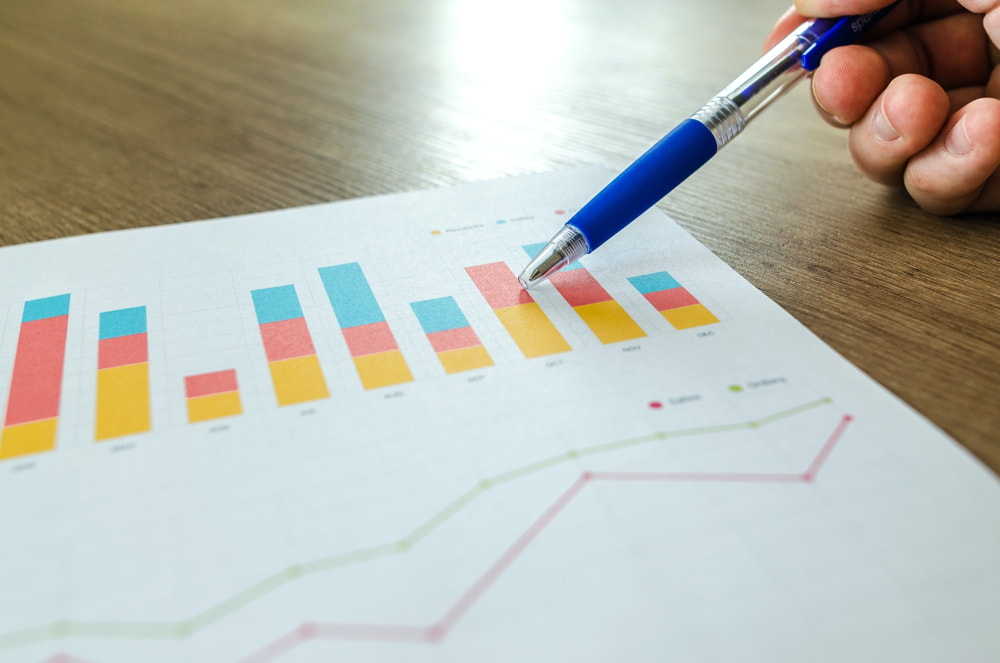 Experience the Power of Cloud-Based Accounting with a Xero Gold Partner and Certified Advisor
Cloud-based accounting software offers the flexibility to work seamlessly online, virtually from anywhere. As a Xero Gold Partner and Certified Advisor, Geyer Accountants bring you an intelligent solution that enhances productivity, enabling you and our team to work smarter while providing a comprehensive view of your business around the clock.
With features like:
• Access from anywhere, at any time
• Live bank feeds for real-time financial insights
• Effortless invoicing and streamlined quotes.
• Intelligent reporting for sharper business insights
• Simplified payroll management
• Inventory tracking for up-to-date control
• Efficient file management
Discover the convenience and efficiency of cloud-based accounting with the expertise of a Xero Gold Partner and Certified Advisor – the future of accounting management.
Richard Drennan
"Excellent! Cannot recommend Geyer Accountants more highly. They offer a first-class reliable accounting service for our business accounts."
[/db_pb_slide]
The Petal Bar
"These guys are great, super knowledgeable, patient & helpful. Thanks so much for your amazing service!"
[/db_pb_slide]
Dean Meyer
"Geyer Accountants are super generous with their time and have always made themselves available on the phone or for face to face meet-ups whenever I required."
[/db_pb_slide]
Crunch Pest Control
"Geyer Accountants are friendly, approachable, knowledgeable, and assist with all of our accounting needs"
[/db_pb_slide]
Natalie Hallett, Section Technologies
"Geyer Accountants goes over and above to explain things in ways that make sense to me in a patient and reassuring manner."
[/db_pb_slide]
[/db_pb_slider]
Claim Your Accounting and Tax Consultation
GEYER'S GATEWAY TO ACCOUNTING EXCELLENCE

Liability limited by a scheme approved under Professional Standards Legislation