BUSINESS BUDGETING MELBOURNE
The Perils of Neglecting Budgeting: A Path to Business Disaster
Neglecting to budget can lead to financial uncertainty, overspending, missed opportunities, inefficient resource allocation, difficulties in achieving business goals, tax compliance issues, limited financial oversight, and impaired decision-making. A budget provides a roadmap for financial stability and strategic resource allocation, helping businesses manage expenses, monitor progress, and make informed decisions to achieve their financial objectives.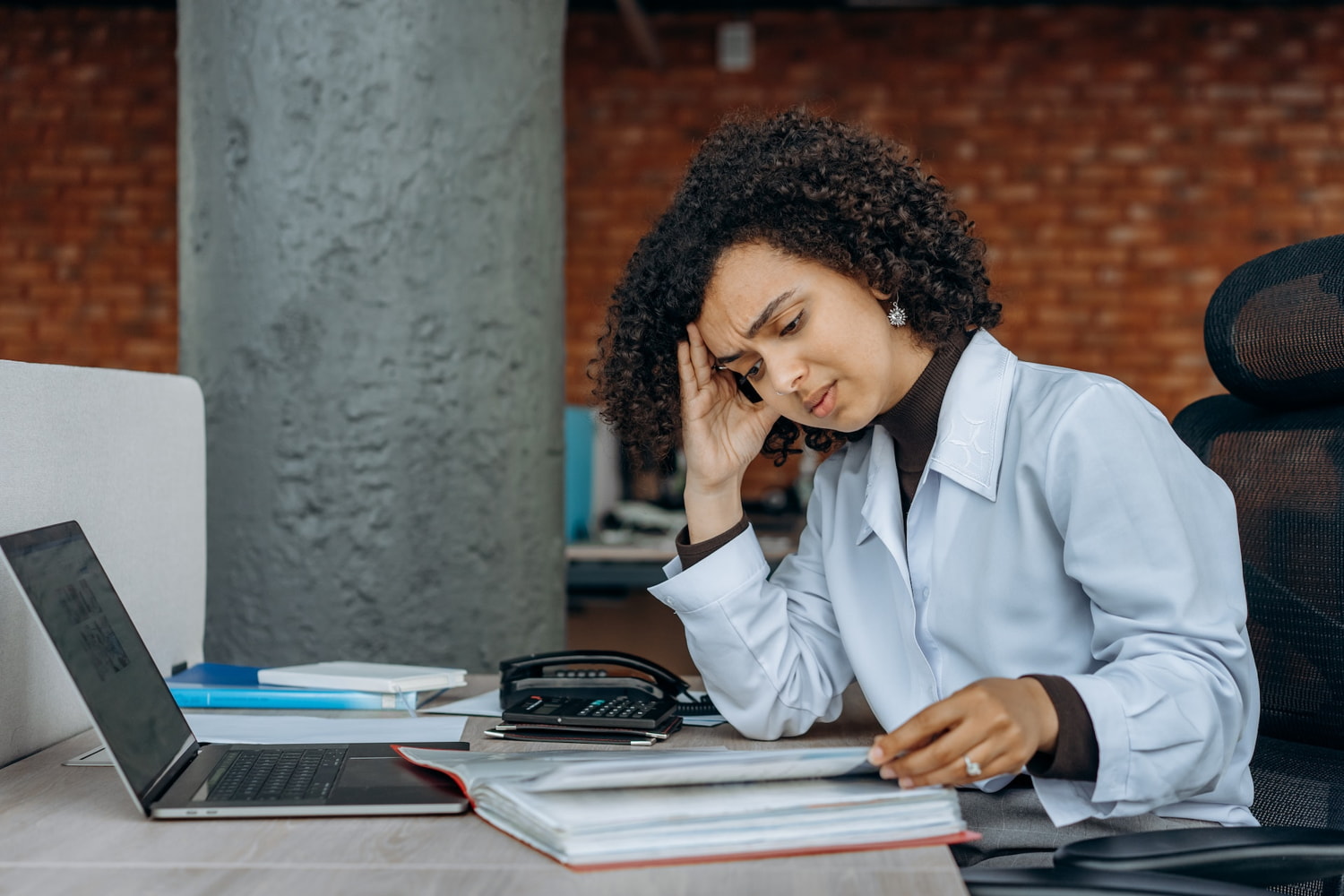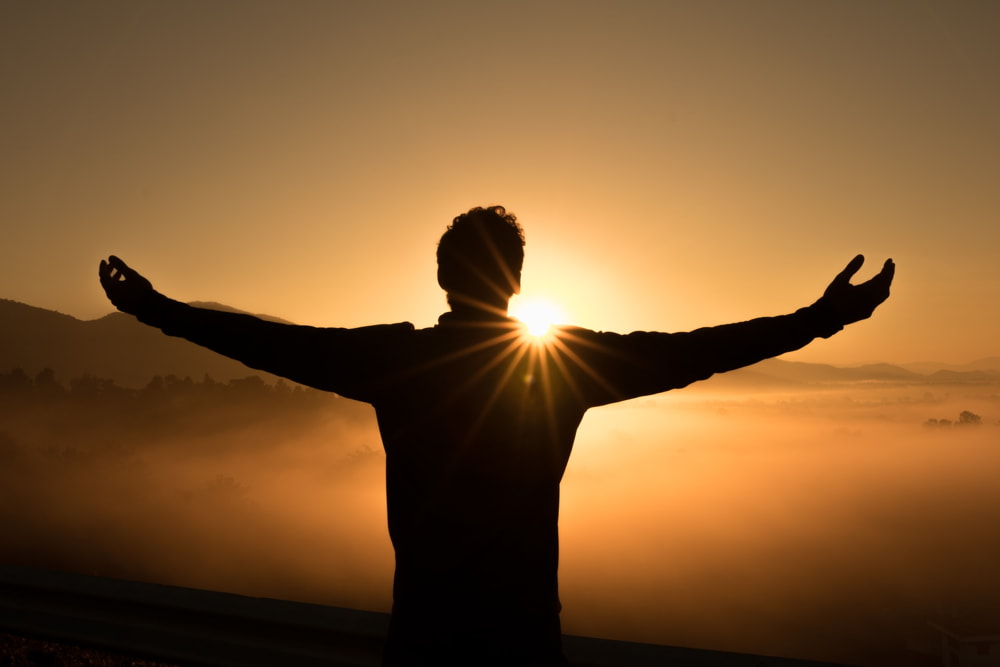 Unlocking Success: The Crucial Role of Budgeting
When many of our clients first come to us, they are often puzzled wondering why their business is not achieving the success they had envisioned.
One of the most common issues we encounter is the absence of a budget.
Businesses establish financial goals for a range of purposes, including growth, reducing debt, or hitting profit targets. However, without a well-structured budget, monitoring progress and systematically working toward these goals becomes a formidable challenge.
Crafting an Effective Business Budget
A well-crafted business budget is not just a simple list of income and expenses; it's a strategic tool that can pave the way for your company's success. A good business budget should include several key elements:
Revenue Projections: Accurate estimates of your expected income from sales, investments, and other sources.
Fixed and Variable Costs: Identify both fixed costs (rent, salaries) and variable costs (utilities, supplies) to understand your financial commitments.
Cash Flow Analysis: Track the timing of when money comes in and goes out to ensure you have enough liquidity to cover expenses.
Contingency Funds: Set aside funds for unexpected expenses or emergencies, providing a financial safety net.
Profit Margin Targets: Establish clear profit goals to measure your financial performance and guide decision-making.
Sales and Marketing Plans: Allocate resources for sales and marketing efforts to drive revenue growth.
Investment Plans: Outline how you'll allocate funds for business expansion, equipment upgrades, or other investments.
Regular Monitoring: Continuously review your budget, adjusting as needed to stay on course.
A comprehensive budget is your company's compass, steering your business toward its objectives while helping you make informed decisions along the way.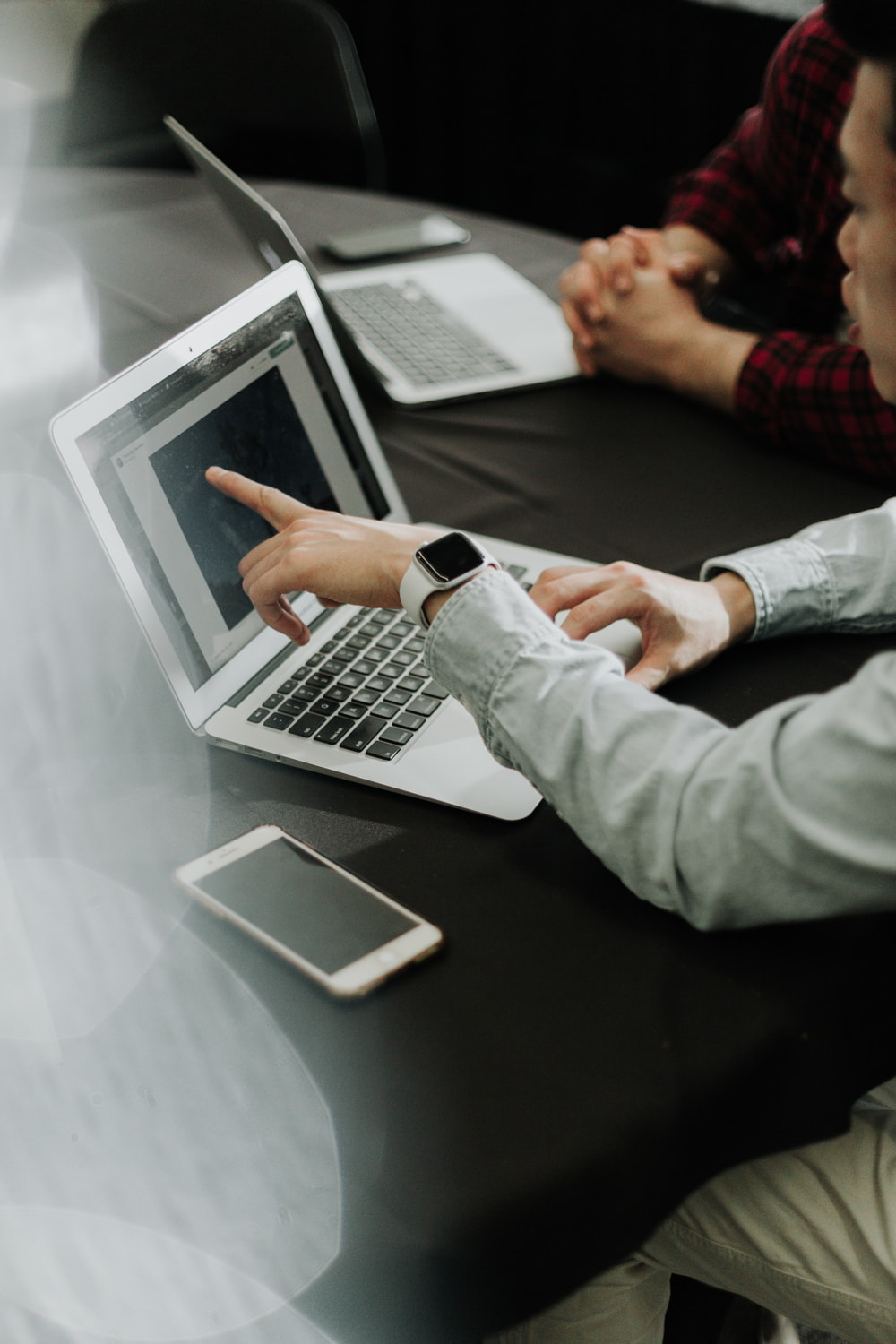 Navigating Business Success with Geyer Accountants
Achieving your business's financial goals begins with a well-structured budget that aligns with your vision. At Geyer Accountants, we specialise in crafting budgets that pave the path to growth and success. Our expert team collaborates closely with you to understand your unique needs and aspirations. We provide personalised guidance in creating a budget that not only tracks your income and expenses but also empowers you with insights to make informed decisions.
Let us be your partner in achieving the success you envision. With Geyer Accountants by your side, your business journey is on the right track.
Richard Drennan
"Excellent! Cannot recommend Geyer Accountants more highly. They offer a first-class reliable accounting service for our business accounts."
[/db_pb_slide]
The Petal Bar
"These guys are great, super knowledgeable, patient & helpful. Thanks so much for your amazing service!"
[/db_pb_slide]
Dean Meyer
"Geyer Accountants are super generous with their time and have always made themselves available on the phone or for face to face meet-ups whenever I required."
[/db_pb_slide]
Crunch Pest Control
"Geyer Accountants are friendly, approachable, knowledgeable, and assist with all of our accounting needs"
[/db_pb_slide]
Natalie Hallett, Section Technologies
"Geyer Accountants goes over and above to explain things in ways that make sense to me in a patient and reassuring manner."
[/db_pb_slide]
[/db_pb_slider]
Claim Your Accounting and Tax Consultation
GEYER'S GATEWAY TO ACCOUNTING EXCELLENCE

Liability limited by a scheme approved under Professional Standards Legislation